No Google, no assistance from the internets. Frequently unchartered territory in our line of work.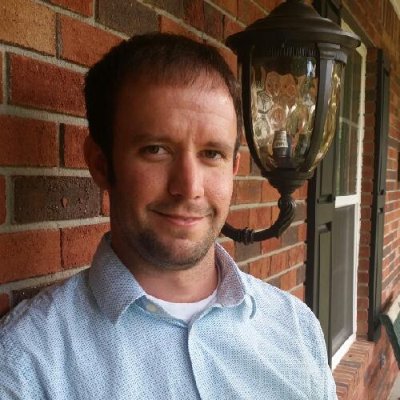 I recently bought a new laptop and of course the first thing I start to do is set up my development environment.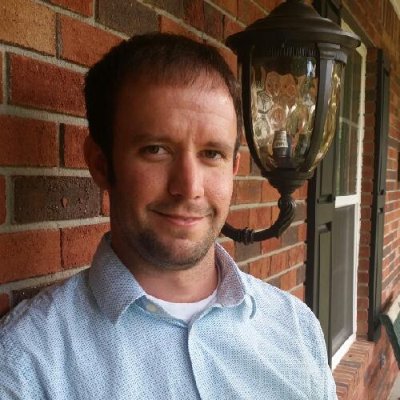 I had always been nervous of the unconventional trading of coins as if they were a commodity.